What does SERVPRO stand for?
4/27/2021 (Permalink)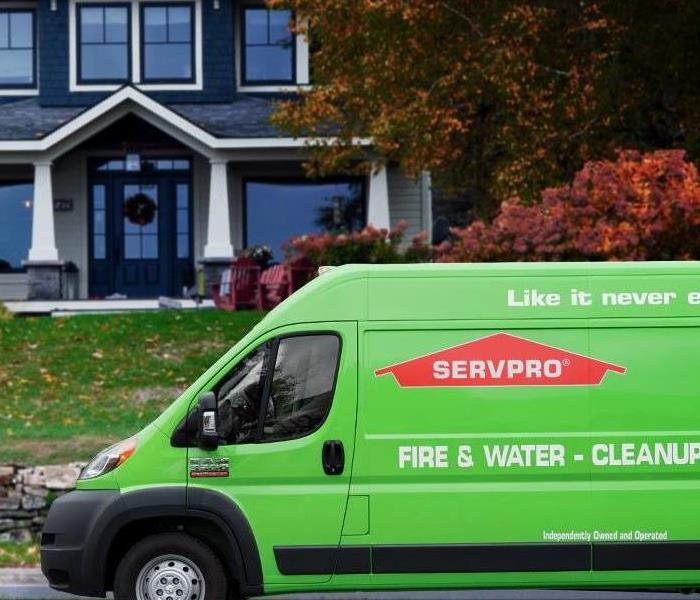 Not sure who to call? Google SERVPRO of West Covina to view our online reviews. Pull us up on BBB, then on Yelp to make your decision a lot easier.
Good question! In short, SERVPRO stands for 'service professionals' which encompasses the goal of exceeding even the highest of customer service expectations.
SERV is an abbreviation for service because not only are we in the service industry but our goal is to provide the best possible service to each of our customers. This may not always be easy when stress levels are high after damages have occurred unexpectedly at your home or business but regardless, our entire team is here to help you through the entire process of cleanup and restoration.
PRO is an abbreviation for professionals because we are extremely well trained, have many years of experience, and specialize specifically in the restoration industry. Our team holds certifications in each required aspect of specialty cleaning including the IICRC who sets the industry standards for mitigation and water damage drying and cleanup.
Some think our company name may be spelled Serve-Pro or Surf Pro as many times in the past, we have received phone calls from individuals looking to buy a new surfboard or other surfing supplies… and we kindly explain the nature of our services is that of emergency property damages due to Storm, Fire, Water, Mold, Vandalism, and now the Novel Coronavirus. We are proud to be SERVPRO of West Covina, serving our SOCAL community. If you are in need of any of our service professional specialty cleaning services, call today.