Emergency Preparedness - Are YOU Ready?
5/19/2021 (Permalink)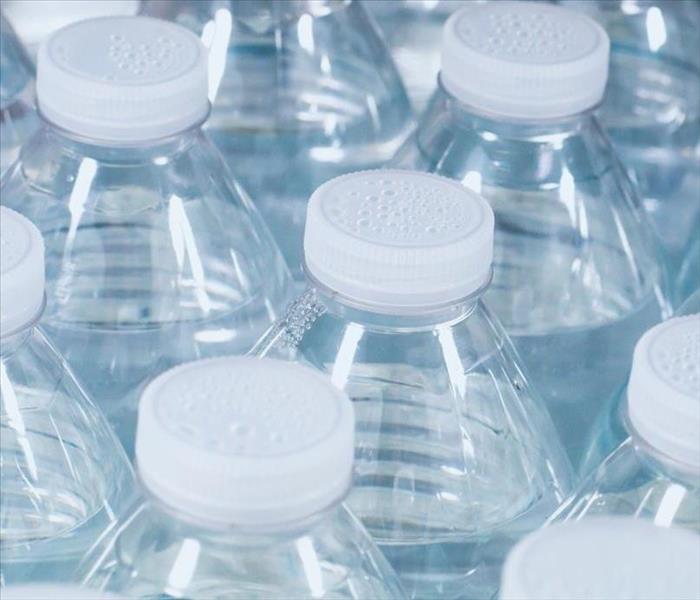 Afterwards, SERVPRO of West Covina is here to help with the cleanup of any type of disaster. Call anytime.
2020 California wildfires were the worst on history records last year. An additional challenge was the fact that we were all working or staying at home because of the pandemic. As we head into the warmer months of another Southern California's summer, extreme heat, winds, and dryness all combined unfortunately create the greater risk and threat of wildfires. Homes too near dry brush may already no longer qualify for homeowners insurance which can be challenging because we know emergencies can occur at any time. These families especially will benefit from emergency preparedness due to living in or near the high-risk zones.
Ensuring your family and business are prepared in advance is important. Basic supplies for any time of possible disaster are well worth the efforts. These extra supplies can help you plan for a fire, an earthquake, potential flooding, and even rolling black-out power outages. We never know how long water or power may be out as multiple states this past year experienced real struggles due to storms and severe weather. Texas residents quickly ran through emergency supplies and experienced empty shelves in local stores. A friend who went inside a San Antonio Target discovered all of the shelves were empty with the exception of beer. Preparing fully now will be the wisest action to take in protecting you and your loved ones.