Seven areas in your home where prevention measures can make a difference
4/7/2022 (Permalink)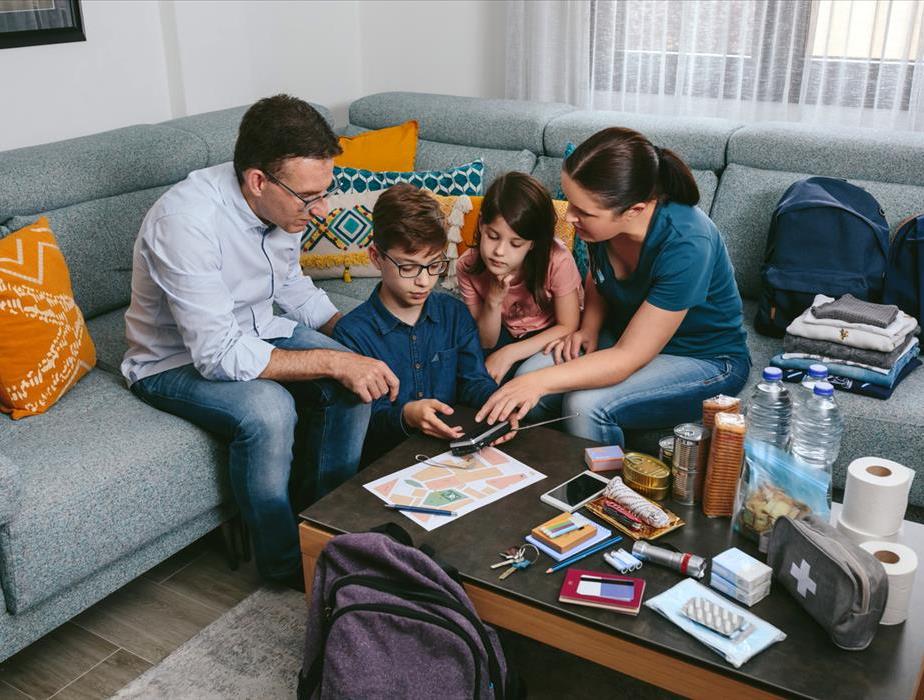 Your family's health and safety are a top priority. Take the time to discuss and make needed changes now.
We have all heard the saying, hope for the best, but plan for the worst…
Our home is intended to be our family's safe haven. Yet, year after year accidents leads to ER visits due to injury. If some of these can be avoided, the efforts made will be well worth it.
Be aware of falling– We all could be at risk from a fall but little ones and older ones are the most susceptible to a serious injury. If you notice a potential danger, take action right away. Every staircase should have a secure handrail. Slippery surfaces in kitchens, and bathrooms are areas where extra care can be given. Rugs can be secured with rug grippers found on Amazon or double-sided tape can prevent tripping on a lifted edge or ripple. In bath and shower areas a non-skid rug may be the best option. Spills should be quickly attended to, and safety chairs or railing when appropriate can be used as a safety precaution.
Reducing clutter– Working from home and having a full house, you may find this to be a bit of a challenge but reducing clutter in pathways, on floors, and staircases can prevent a bad fall from occurring. By aiming to keep electrical cables or chords off the floors, not only trips will be avoided but in the event of flooding, electrical shock potential risk is minimized.
Keep areas being used well lit– With prices for everything going up, we are all concerned with conserving energy, yet by making it a habit to ensure staircases are well lit for each use and walkways are properly illuminated, tripping on steps may be avoided altogether.
Turn the water main off when on vacation– When you return home the very last thing you want to deal with is finding your place flooded. By taking this extra step a lot of heartaches can be avoided altogether.
Never overload electrical outlets– Too many fires begin this way. The devastation it can cause is heart-breaking. Older homes are at higher risk for electrical problems especially dangerous at night when smoldering could be missed.
Spills should be given immediate attention– Water or anything slippery can be a recipe for disaster. Broken bones in the elderly can be easily caused by a wrong step.
Have an agreed-upon family evacuation plan– This will provide peace of mind and render the best results to have a designated safe meeting place post evacuation after an earthquake, fire, or storm.
At SERVPRO we make ourselves readily available for property damages when accidents occur but we also care enough to share what we have learned from years of responding to home emergencies in our community. We believe that by each of us doing our part and taking preventative measures, we each can make a big difference overall. Stay safe!